These are the Pins we are loving this week.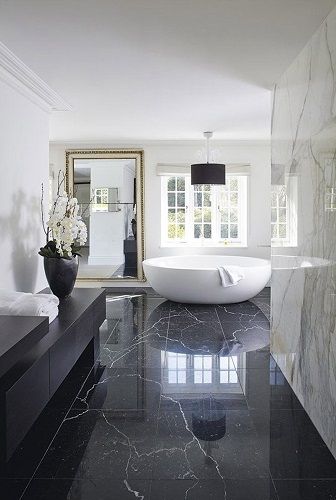 The stunning black marble floor draws you towards the relaxing haven at the end…. the ultimate relaxation space after a long day…..heaven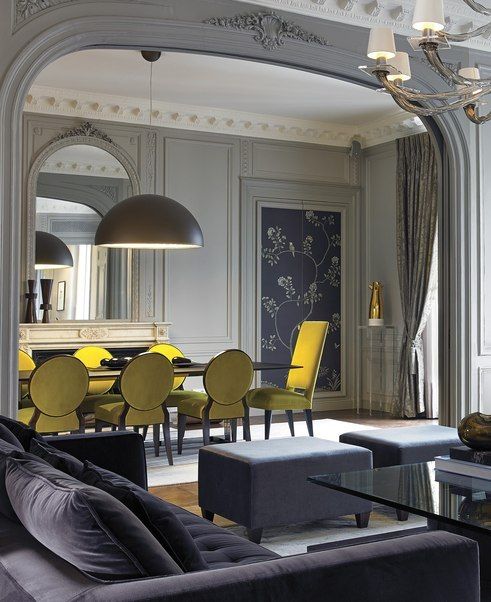 A stylish open plan living space that has the perfect balance of tradition and grandeur but with a colour pop of yellow which gives it a modern twist.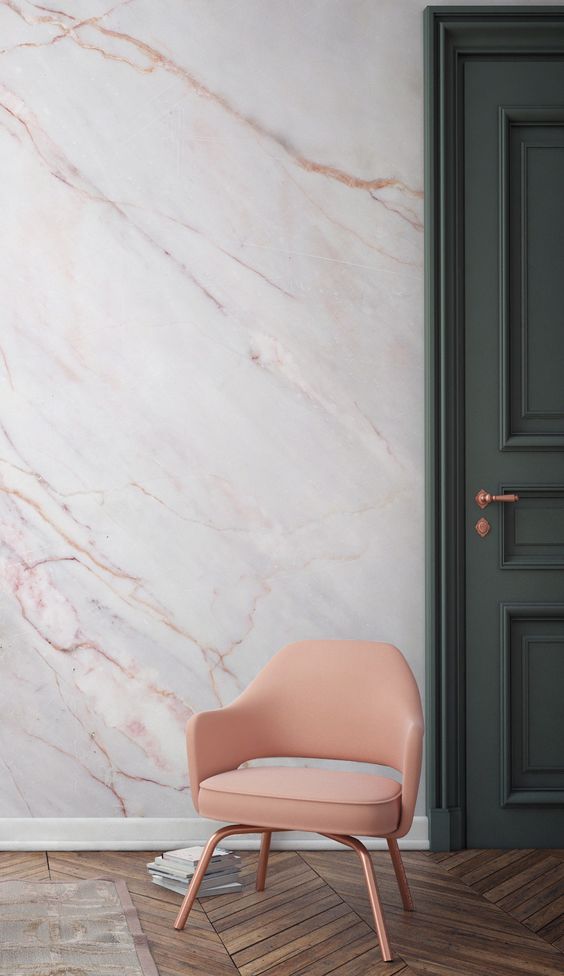 For the trend conscious amongst us marbled effects are where it is at this season this combination of soft pebble and rose gold metallic is the perfect combination for those of us who want to create the look but in a simple palette that you can use on all 4 walls without being overpowering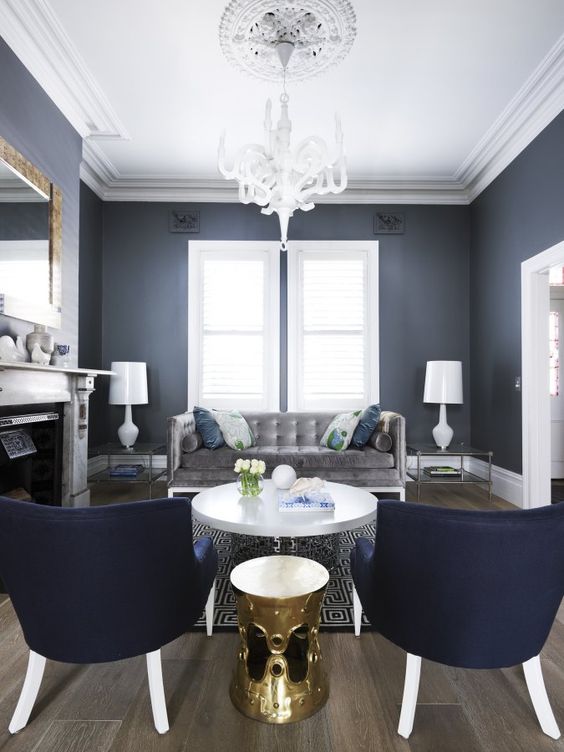 A perfect balance of dark moods and gold accents that lift the space to truly create a glamorous setting…..divine! Cocktail anyone?!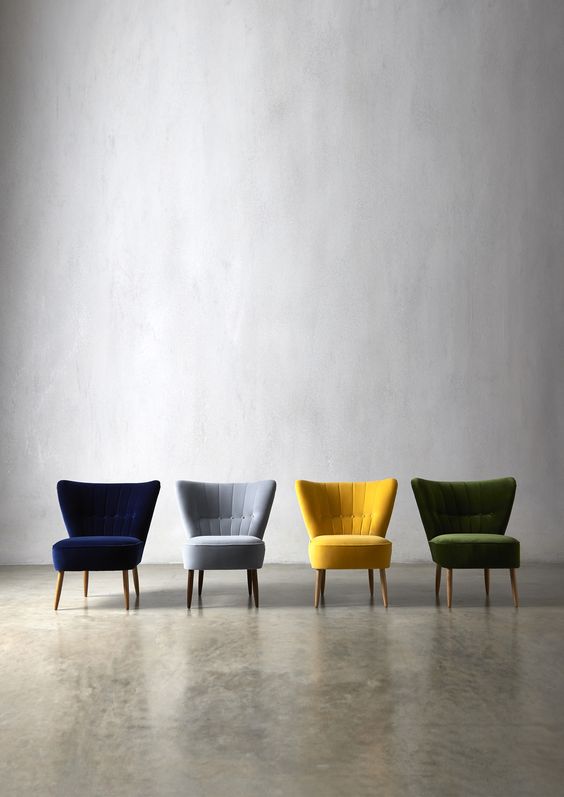 This gorgeous cocktail chair by Swoon Editions (link here) can be the perfect showpiece in many nooks of your home from the bathroom to the bedroom to the hallway. In these vibrant colours and in a luxurious velvet finish you are sure to create the ultimate style statement if you purchase one of these…….what you waiting for!