Interior Design Cheltenham
GeorgieRose provides Interior Design and Styling for your home. Working within Cheltenham and the surrounding areas of Gloucestershire with one vision in mind, to help you love your home.
"A unique eye for detail, beautiful work straight from the heart – love everything about GeorgieRose"
– Kate, Prestbury
About GeorgieRose
GeorgieRose Interior design is a boutique interior design business serving residential and commercial clients within Cheltenham and the Cotswolds.
Our approach is a friendly and inclusive one, we are passionate about interiors and aim to not only create wonderful, timeless spaces that you will love but to also make the process an enjoyable and inspiring one.
The growth of GeorgieRose increases every year, with an ever growing portfolio to showcase and an increasing number of happy customers that is evidenced by the complimentary testimonials they provide.
Since the launch of GeorgieRose we have received recognition from Cotswold Living, Houzz and Gloucestershire Lifestyle Awards.
"My style with my clients is to be friendly and approachable, in fact a lot of my clients have become good friends and I love that" 
– Angela Colley, Owner & Founder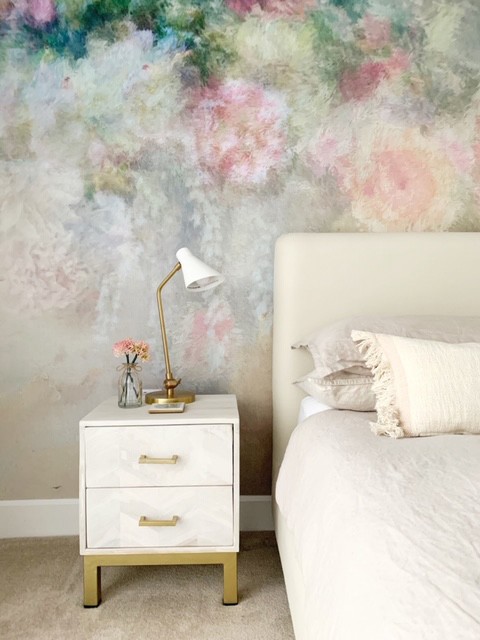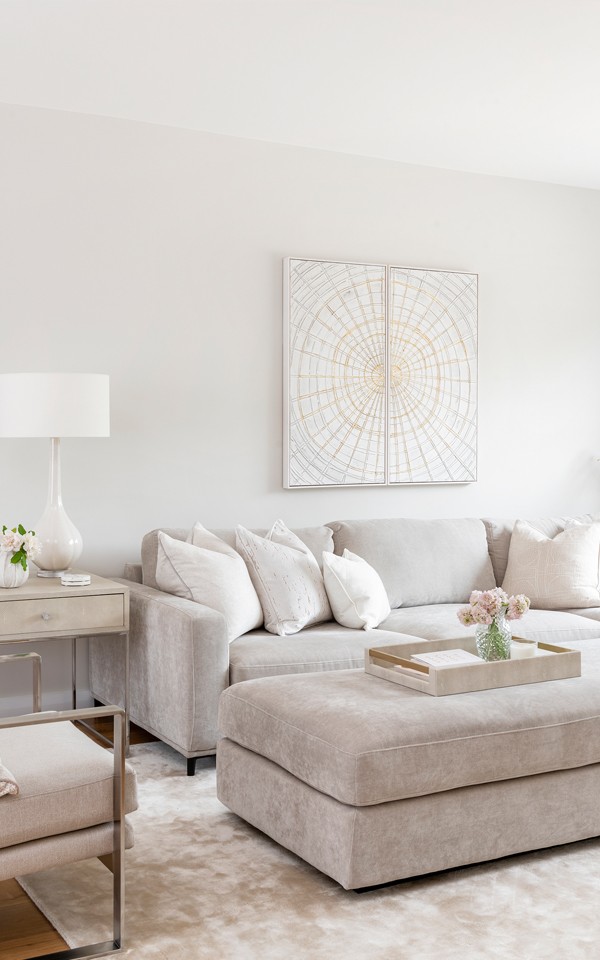 Let me help you achieve your vision...
Complete the form with details of your project and Angela will be in touch soon.