Interior Design Cheltenham
GeorgieRose provides Interior Design and Styling for your home. Working within Cheltenham and the surrounding area of The Cotswolds, see how we bring a new dimension to the market:
"A unique eye for detail, beautiful work straight from the heart – love everything about GeorgieRose"
– Kate, Prestbury
About GeorgieRose
Since launching in 2014, GeorgieRose has offered Interior Design and Styling services with a vision to make interior design a service that can be enjoyed by all.
Based in the centre of Cheltenham GeorgieRose is well place to serve clients from all over The Cotswolds, but is available for projects in all parts of the UK.
The growth of GeorgieRose increases every year, the more projects that are completed the more happy customers pass on their recommendation.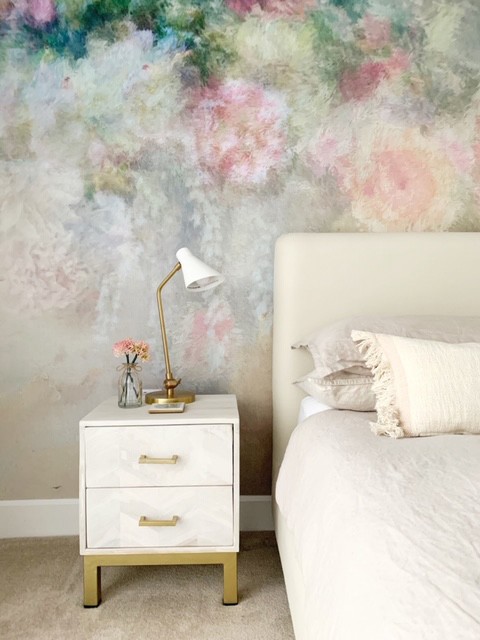 "Personally, it's about making interior design an affordable choice for everyone. Many people hear the words 'interior design' and instantly think that is an unrealistic luxury for their budget and therefore out of their reach."
– Angela Colley, Owner & Founder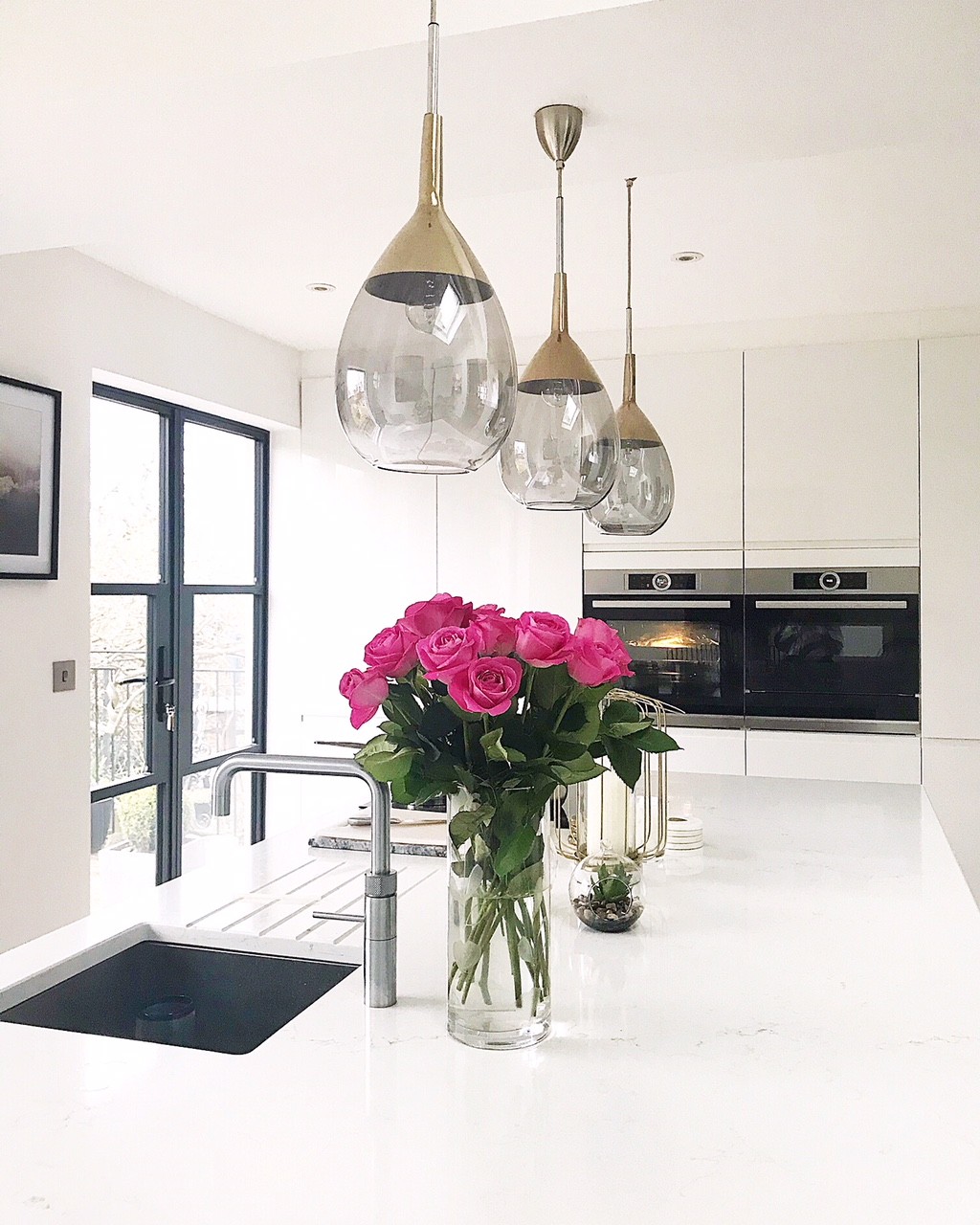 Let me help you achieve your vision...
Complete the form with details of your project and Angela will be in touch soon.