Established in 2014, GeorgieRose Interior Design has helped countless clients re-design their homes and implement their visions. Set up by Angela, who has long held a passion for interiors and home design projects, the company has grown beyond recognition with many of happy customers – see more on our Testimonial page. 
As well as homeowners hoping to breathe new life into a space; corporate and commercial clients have enlisted the skills of Angela and GeorgieRose Interior Design to give spaces a contemporary and sophisticated facelift. Angela has years of experience making family homes flow better and giving spaces a chic yet tasteful makeover. View more on the Portfolio pages.
Whether you want to overhaul a child's bedroom, re-configure an office space or update a tired living room, GeorgieRose Interior Design boasts the skills and know-how to make your vision and interior ideals a reality. 
GeorgieRose Interior Design is based in Cheltenham and well-placed to help clients all across The Cotswolds, but also available for commissions across the UK. 
Contact Angela on 07968 435907 or 01242 691219.
You can follow GeorgieRose Interior Design on Instagram and Facebook.
"I'm Angela, the face and founder of Georgie Rose Interior Design. I'm also a mum of two and devoted owner of Mollie the Cocker Spaniel. Since setting up my business in 2014, I've seen it grow from strength to strength.
Interior Design has always been a passion of mine; transforming my own family's home in Cheltenham made me realise my talents and, from there, I loved helping friends and family update their living spaces. 
Since then, I have studied for qualifications in Interior Design and seen my client base grow and grow, from local jobs in my native Gloucestershire to further across the region, the Cotswolds and the UK!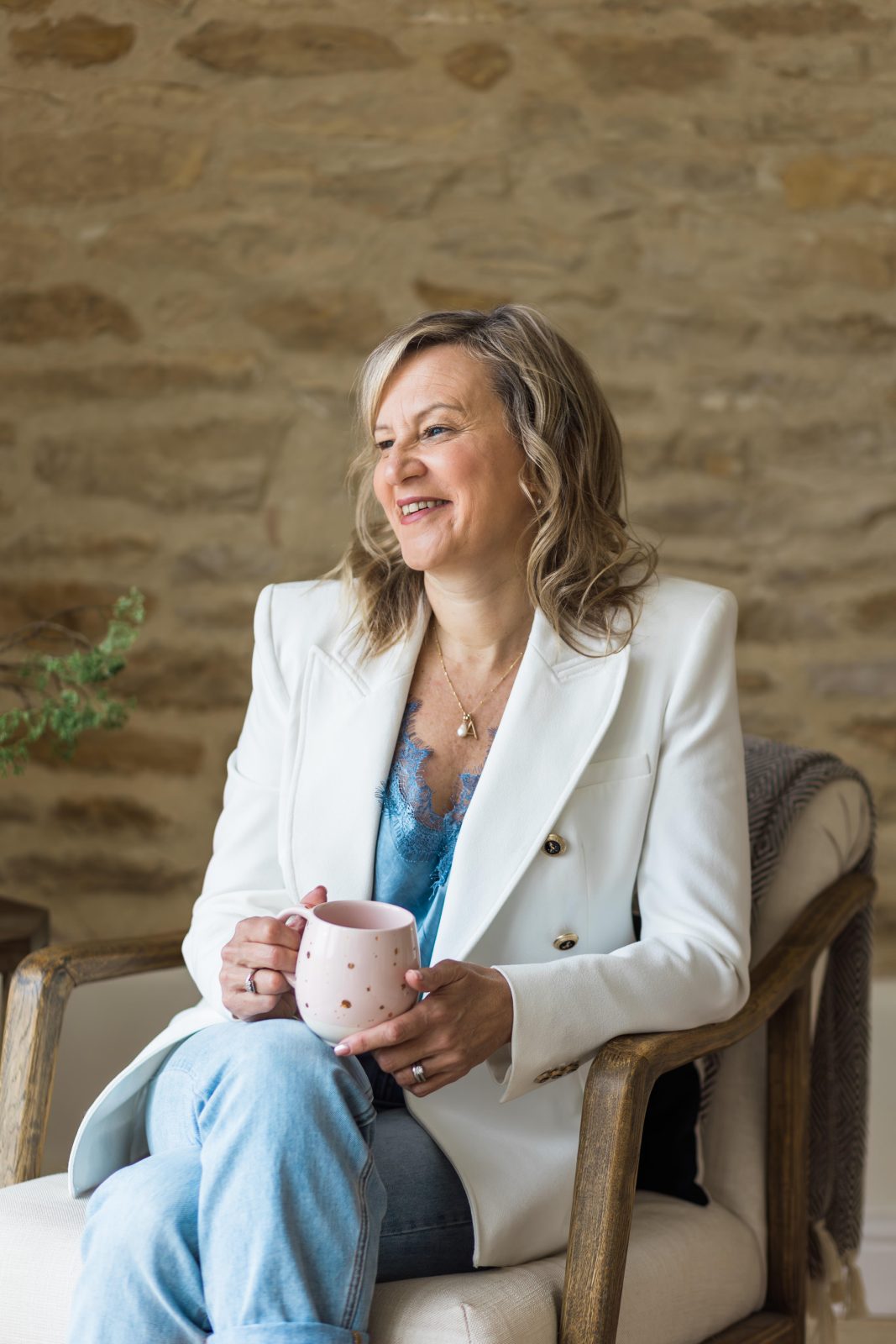 Nothing beats seeing a design evolve into a finished project and I truly love what I do.
When I enter a client's home to assist them with their vision, I'm aware I'm an outsider in another person's home. I pride myself on ensuring my design process feels inclusive to my clients and their wishes as we collaborate to achieve their vision. My ethos for interior design projects is to create an end result which is true reflection of what my client wants, as well as being a beautiful and functional space. 
Please don't hesitate to get in touch with your interior design questions and queries."
Press Feature
In 2023 GeorgieRose was featured in Cotswold Living Magazine and was also selected as a finalist in the Gloucestershire Lifestyle Awards.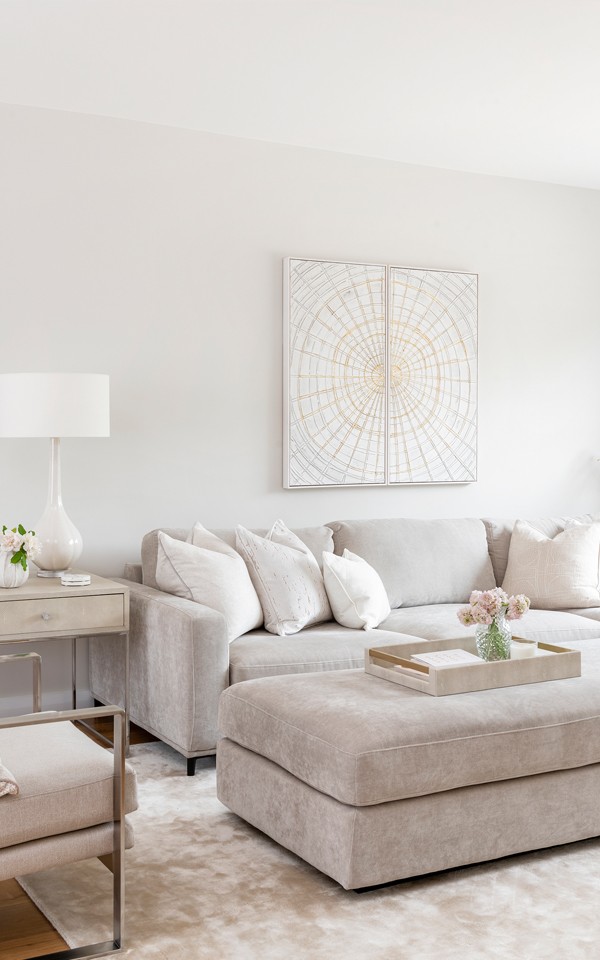 Let me help you achieve your vision...
Complete the form with details of your project and Angela will be in touch soon.