This service is designed to provide a middle ground between a fully managed service and a few hours of consultation.
The process starts with a telephone call where we will discuss the room in question, what you are trying to achieve and how we can establish your style preference within your budget.
What we will require from you
This service is a remote service, therefore in order for us to be able to provide you with a design that will work for you we will require you to provide the following information:
An illustration of the dimensions of the room, including measurements of all relevant areas
Photographs that show all angles of the room
Feedback from our style preference questions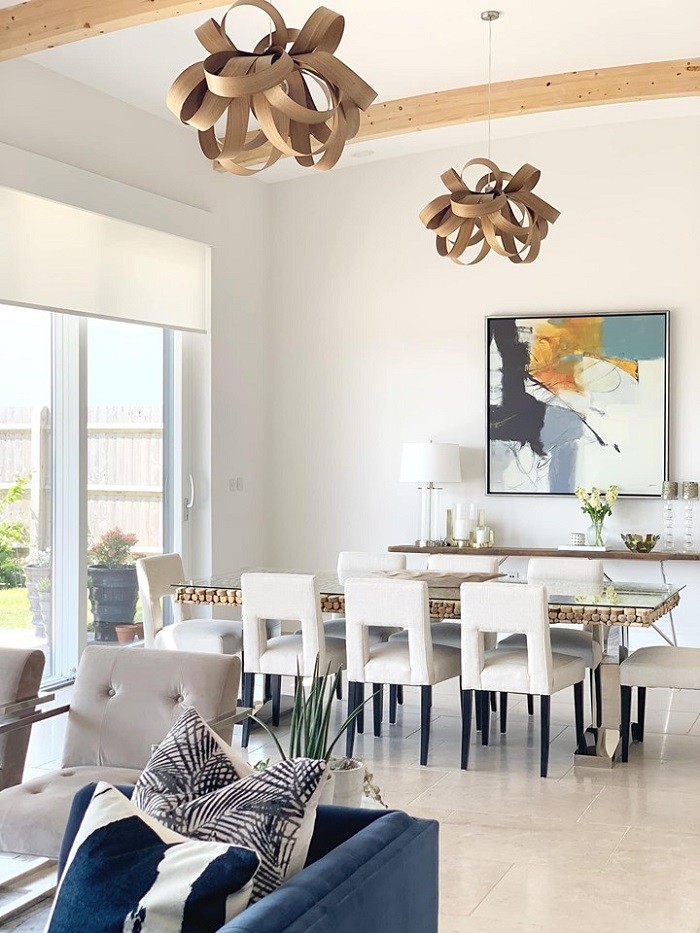 What you can expect 
The aim of this service is to provide you with all that you need to transform your space:
A digital mood board illustrating the proposed colour palette, design style, furniture and fittings
A shopping list of all the items required to implement the design within the agreed budget. This will include the names of the supplier and item, by means of a website link wherever possible.
An illustration of the recommended room layout and some styling tips to help you with those finishing touches.
Should there be elements of the design you feel are not quite right the service includes one revisit to the design or any of the items proposed.
from £750.00 per room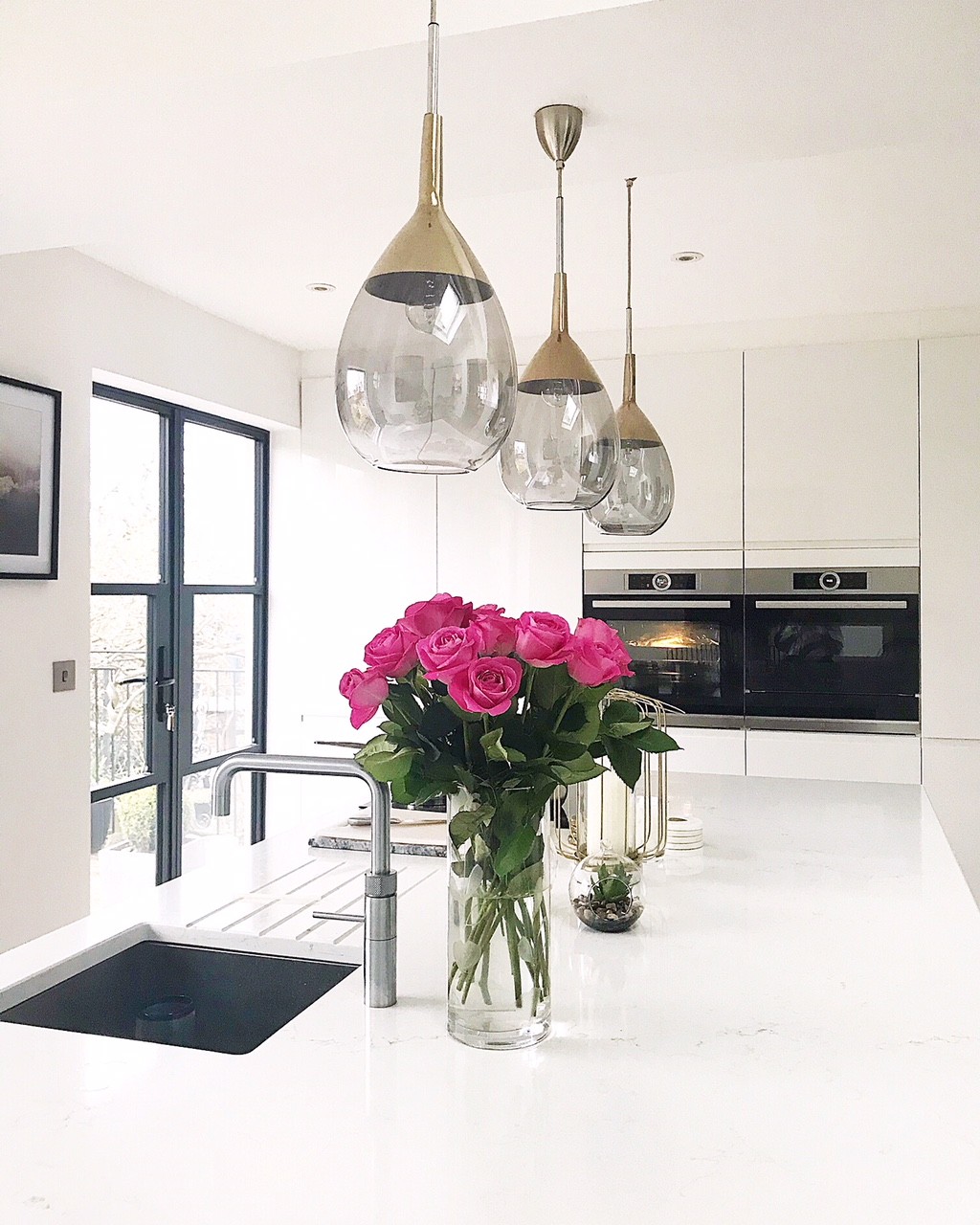 Let me help you achieve your vision...
Complete the form with details of your project and Angela will be in touch soon.