Full Design Service
GeorgieRose can provide everything from a simple approach to a single room redesign to the redesign of your entire property. This service includes:
Initial Meeting
The design process begins with a meeting at the property, this is free of charge. We will discuss and agree the scope of the project and the style you are trying to achieve. Following this meeting we will produce a project brief for us to agree and work from.
Design Phase
With the brief agreed we will then begin the design phase which will include producing a mood board and floor plan to help visualise the look and feel of the end result.
Sourcing
Then comes the fun part, we will move onto sourcing the furniture, fittings and soft furnishings. We can connect you with the most desirable vendors and suppliers from across the UK that will enable us to source products that create a beautiful bespoke living space.
Implementation
Finally, we will take the time to ensure that the room is styled and accessorised to produce the ultimate finishing look.
Our design ethos is to listen and work with you to create an interior that is stylish, sophisticated and above all enjoyed.
Remote Design Service
Due to the current climate and the need to adapt my business we are now offering a virtual two hour consultancy service so we can help you wherever you live without the need to visit your home.
If you are looking to make some cost effective changes, perhaps creating a new colour scheme, help with furniture sourcing or styling we can help with that.
 Services includes:-
Initial video call to share thoughts and ideas about the brief and what you are looking to achieve.
Two hours remote consultancy time to create the right solution for you
Fee £195.00
Get in touch here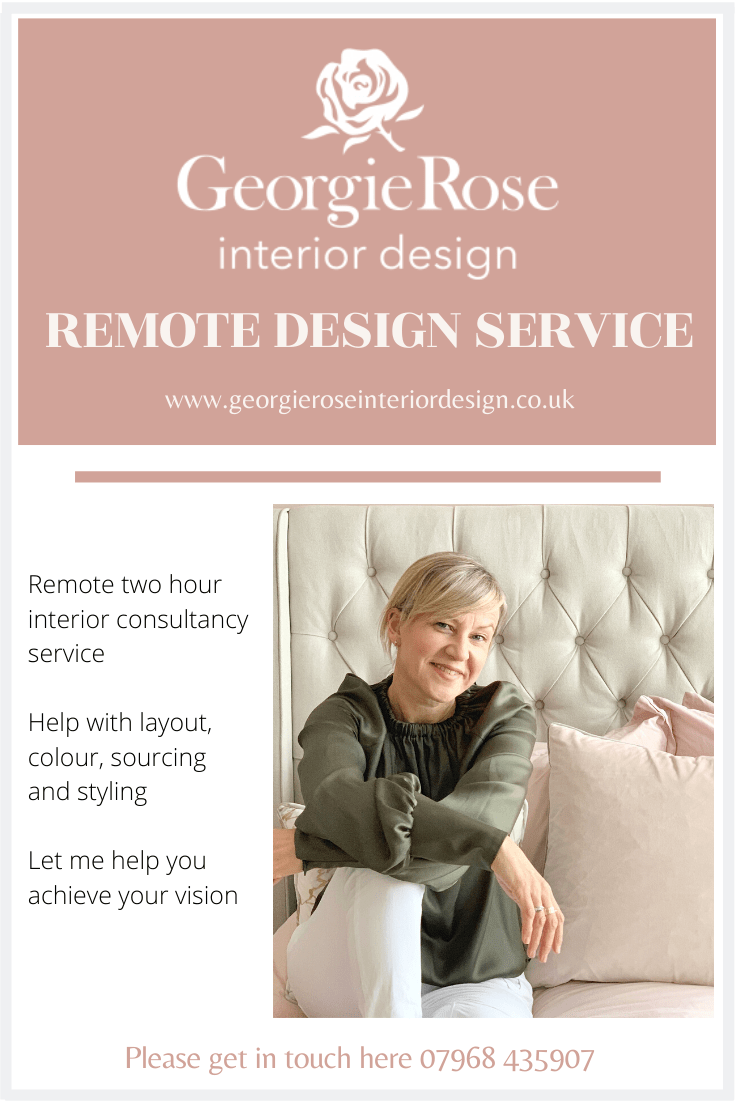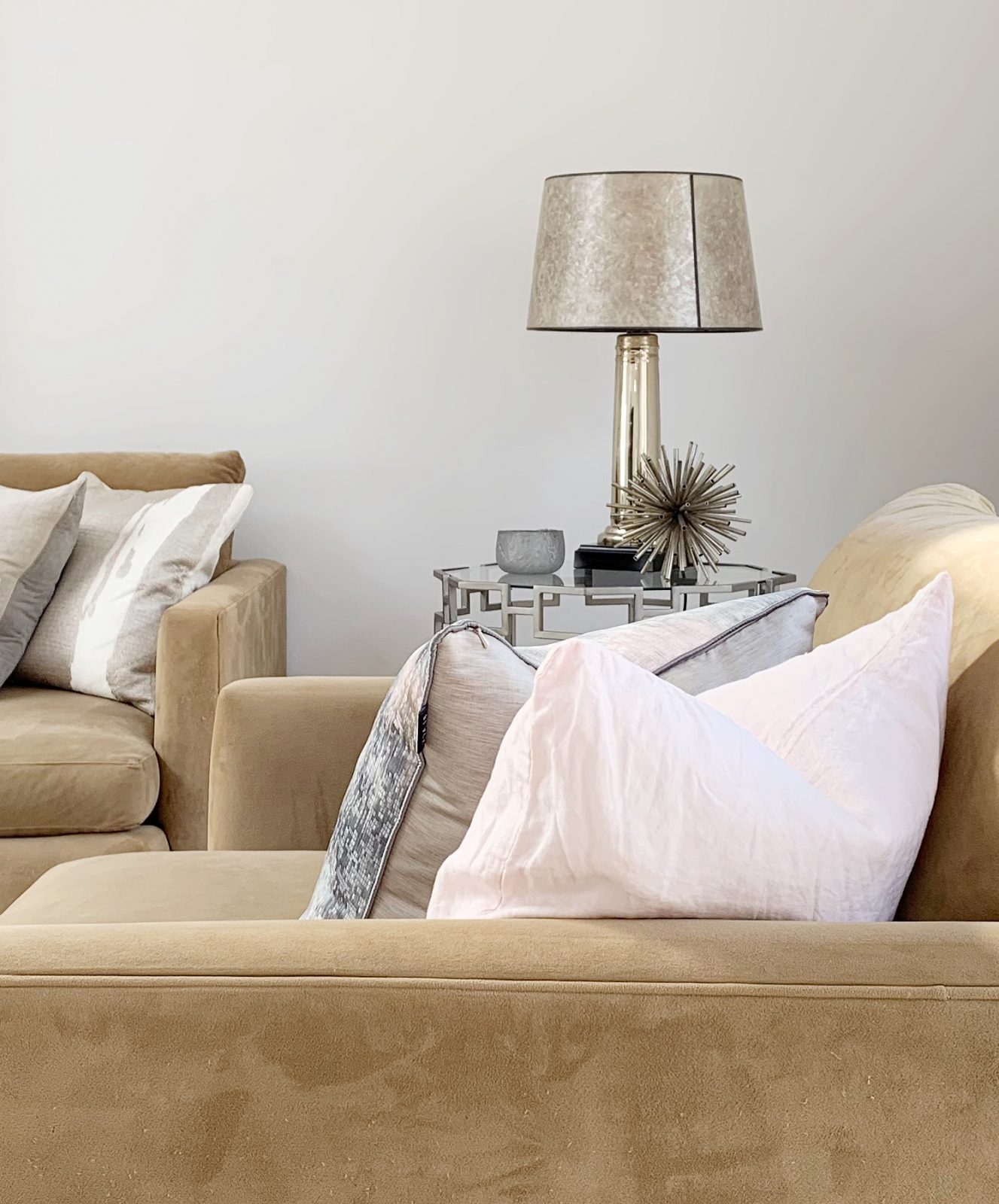 Let me help you achieve your vision...
Complete the form with details of your project and Angela will be in touch soon.