Full Design Service
Whether you are overhauling an entire floor or looking to freshen up one room, GeorgieRose Interior Design has the expert skills to deliver a perfect transformation. 
Based in Cheltenham, GeorgieRose Interior Design has clients all over Gloucestershire, the Cotswolds and beyond. Founder Angela aims to listen to and collaborate with clients to create an interior that is a reflection of their tastes and ideas.
How it works…
Using Angela's expertise, the design process begins by developing an interior design brief which incorporates, the themes, colours and styles you'd like for your home. The next phase will be the evolution of the design: expect mood boards and a floor plan to help visualise the end result and finished space. 
Enjoy watching as your bespoke living space comes to life as Angela can help to recommend soft furnishings and fittings – plus any furniture you require. Thanks to GeorgieRose Interior Design's industry connections with suppliers and vendors from across the country, you can source the perfect pieces to complement your home's design. 
Styling and accessorising the room forms the finishing touches to the design process, and you'll be left with a stylish space of your very own. 
Fee is available upon request.
Two Hour Consultancy Service
GeorgieRose Interior Design also offers a shorter consultancy service: perhaps you need advice and recommendations for how a space in your home could work more efficiently. Or maybe you have questions about colours, fabrics and furniture; or would just like an expert view when it comes to your own interior design ideas.
By accessing Angela's design expertise as a one-off, you can move forward with your own home design plans feeling more confident. 
The fee for this service is £250.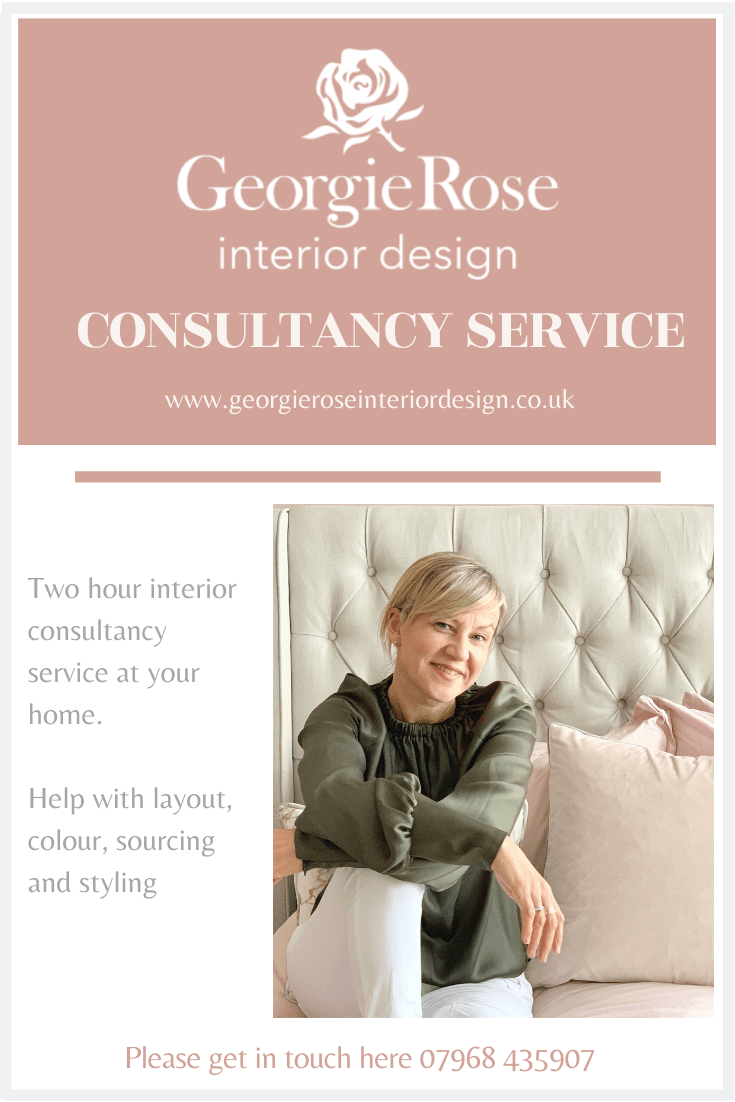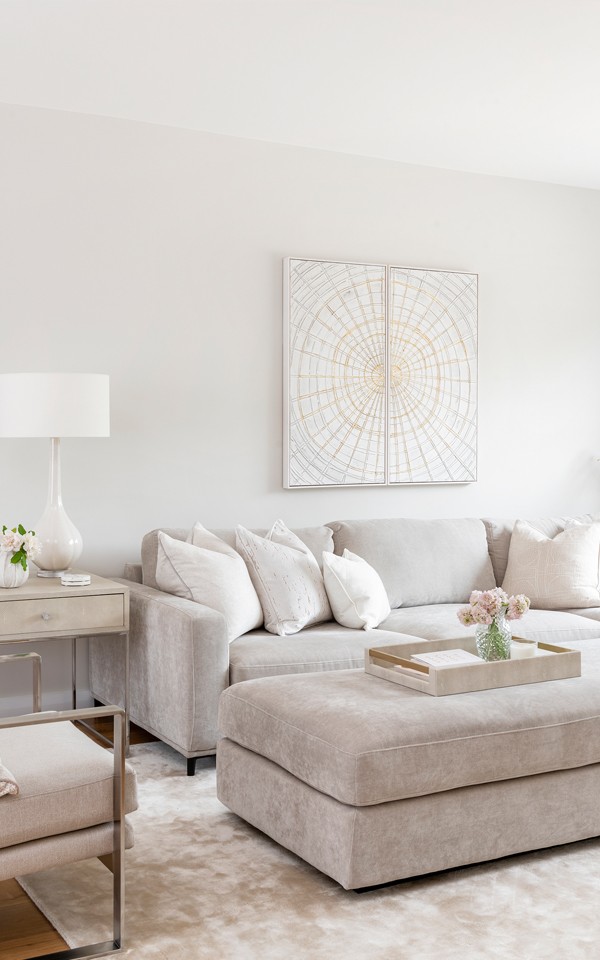 Let me help you achieve your vision...
Complete the form with details of your project and Angela will be in touch soon.